Asset Tracking
Asset Tracking devices are designed for monitoring/tracking; Containers, Trailers, Boats and other assets where extremely long battery life is required without foregoing performance and the rate of updates.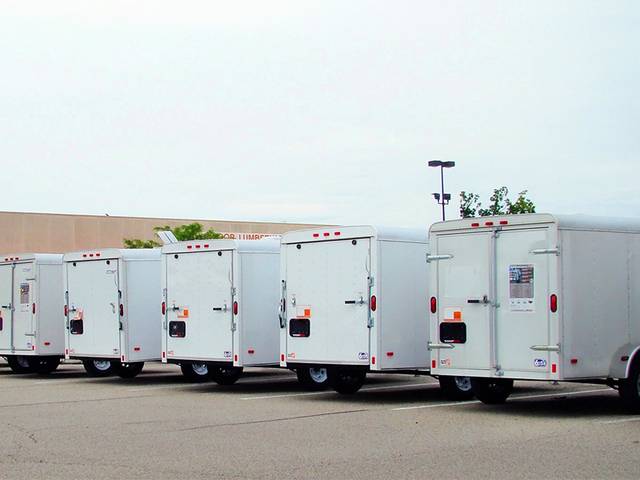 Advantages Of Our Asset Tracking Devices:

Ease of installation

Can be mounted inside channels or pipe as long as there is a little space for the signal to get in

Super long battery life (Up to 7 years)*

*(Dependent on parameters and device)



Battery Status and low battery alert

Unauthorized movement alert

Easily moved from one asset to another, no auto-electrician required

Tracking 24/7 regardless of the asset power source

Asset tracking can supply details regarding asset uptimes, speed, inactivity, temperature and more.

Recovery Mode: Enable "live-tracking" in the event of theft

Setup geo-fencing and alerts when the asset is operating outside of prescribed work hours or sites.

Run hour or odometer readings to schedule maintenance jobs to protect the longevity of your asset

Event Detection: To configure and alert you about asset misuse or abuse.
Once you begin to use our asset tracking solutions, you will find there are many more advantages.

Using this site means you accept its
terms
| Copyright © 2020 Smarttrack SA, East London, South Africa
| website by