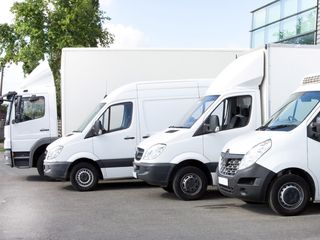 Camera(s) installed into vehicle
Smarttrack SA cameras are installed with a cellular modem, microphone*, GPS and HD Cameras.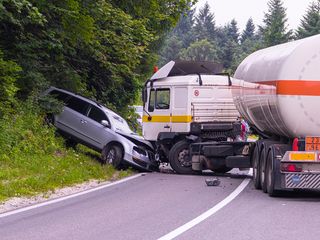 In the event of an incident, Smarttrack SA records HD video to its internal camera storage. Customers can also be notified of G-Force events.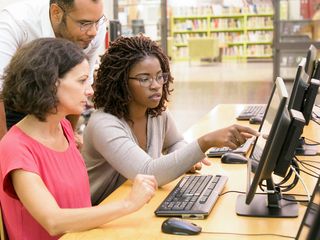 Data stored on camera storage and live streamed to platform
Customers receive all data and video in "real-time" (speed, location, time). Customers can view multiple vehicles at the same time.
Footage and drive data analyzed
Fleet owners/ managers are able to view, analyze and save data from the platform and notifications are also available.
(customers can review footage remotely via Smarttrack SA platform)
1080p vehicle drive recorder with microphone, GPS, 3g modem & wi-fi.
Connects directly to vehicle ignition, resulting in automated operation.
Remotely access and enable device, even if vehicle ignition is off.
"Real-time" video monitoring, GPS location, speed, time and data storage up to (1tb).
Connect up to 8 cameras
IP67; shock-proof
Dual record mode (continuous & event).
Monthly fee applicable when activating with Smarttrack SA service.
Live video footage is available via pc or smartphone app
T's & C's Apply
Features included in the Smarttrack SA service:
Trip Playback function
Trip Reports with Google Street Level Mapping
Daily reports on PC, Tablet or Android platforms
Early warning notifications i.e. Battery disconnect
Over speed alarm and zone alarm with Geo-Fencing
Web access to monitor your vehicle and access to the App
Live Tracking · Back up Battery · Notifications via Email/SMS
Remote Access to in-vehicle CCTV
Remote power up via SMS to activate the CCTV in the event that the run timer has expired after ignition off
Remote CCTV access via App.
Up to 20GB CCTV Data transfer
T's & C's Apply

Using this site means you accept its
terms
| Copyright © 2020 Smarttrack SA, East London, South Africa
| website by